Georgia's Dick Move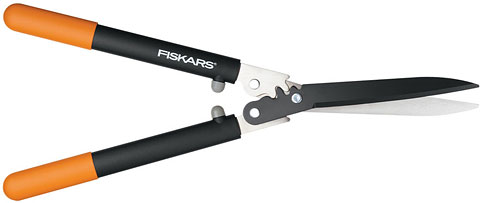 Our guest columnists are Yasmin Neal, Carol Fullerton, Carolyn Hugley, Stacey Abrams, Elena Parent, and Pam Stephenson, legislators from the Great State of Georgia.
A BILL TO BE ENTITLED
AN ACT
To amend Article 5 of Chapter 12 of Title 16 of the Official Code of Georgia Annotated, relating to abortion, so as to make certain legislative findings; to prohibit the performance of vasectomies in Georgia; to provide for an exception; to provide for penalties; to provide an effective date; to repeal conflicting laws; and for other purposes.
BE IT ENACTED BY THE GENERAL ASSEMBLY OF GEORGIA:
SECTION 1.
The General Assembly makes the following findings:
(1) Thousands of children are deprived of birth in this state every year because of the lack of state regulation over vasectomies;
(2) There is substantial evidence that unregulated vasectomies result in fewer unwanted pregnancies and, by extension, fewer births;
(3) It is patently unfair that men can avoid the rewards of unwanted fatherhood by presuming that their judgment over such matters is more valid than the judgment of the General Assembly;
(4) Fewer unwanted pregnancies result in fewer children living in poverty and a lower prison population, and this is job killing in a time when social workers, police officers, and prison guards need the employment to feed their families; and
(5) It is the purpose of the General Assembly to assert an invasive state interest in the reproductive habits of men in this state and substitute the will of the government over the will of adult men.
HB 1116 [Georgia General Assembly]
Abortion debate flares in Georgia Legislature [Augusta Chronicle, via Political Wire]
Add a Comment
Please
log in
to post a comment