Because Eight Hard-Ons a Day Isn't a Problem for Men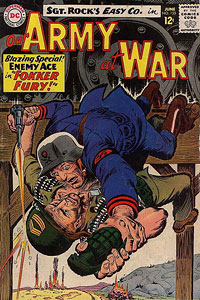 Our guest columnist is a frothy mixture of lube and fecal matter who never served in the military.
I want to create every opportunity for women to be able to serve this country… but I do have concerns about women in front-line combat.
I think that could be a very compromising situation, where people naturally may do things that may not be in the interest of the mission because of other types of emotions that are involved. It already happens, of course, with the camaraderie of men in combat, but I think it would be even more unique if women were in combat. And I think that's not in the best interests of men, women or the mission.
Add a Comment
Please
log in
to post a comment