Lox Populi
Open thread for those of you who want to liveblog the Nevada caucus results. Rather than go with the usual gambling analogies, I thought I'd go with battle of the religions.
It looks like Mittens has the caucus wrapped up, in no small part due to the significant percentage of Mormons in the state.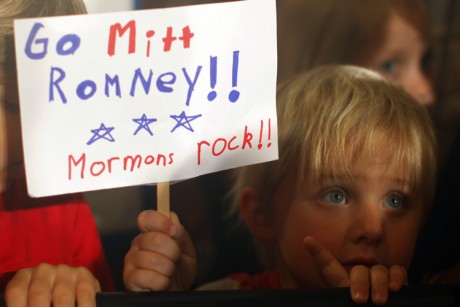 But in another corner, there's going to be a special caucus for Orthodox Jews this evening at a school funded and named for Gingrich patrons/casino owners Dr. Miriam and Sheldon Adelson.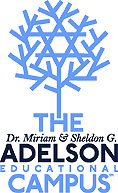 Who knows if Frothy Mix will be able to surge and rally his fellow Roman Catholics to his cause.

And of course, there are significant numbers of hard core libertarians/likely Dr. Evol supporters in the mountains and desert.
My prediction: Mittens, Dr. Evol a surprising (to MSM) second, Gingrich, and Santorum taking up the rump.
Headline HT: Nojo
Add a Comment
Please
log in
to post a comment