Friday Pop Quiz!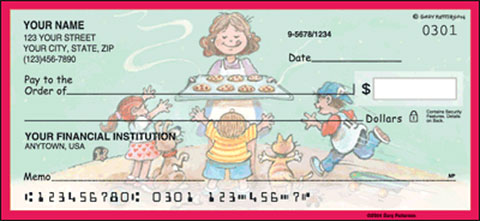 Today's question comes from Charlie Cooke at NRO, who asks:
"Does anyone on the Left even ask the basic question of whether a private charitable organization has the right to dispose of its money as it sees fit?"
Answer: Yes! That's why everyone on the Left is exercising their basic right to dispose of their private charitable money in the direction of Planned Parenthood instead of the Komen Foundation!
Thanks for playing!
Add a Comment
Please
log in
to post a comment