No Cotton-Picker Left Behind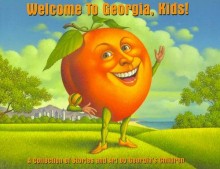 Parents of third graders at a Norcross, Georgia elementary school are demanding an apology after their children were given word problems in math class that used images of slavery and beating slaves.
Among the questions:
"Each tree had 56 oranges. If eight slaves pick them equally, then how much would each slave pick?"

"If Frederick got two beatings per day, how many beatings did he get in one week?"

"Frederick had six baskets filled with cotton.  If each basket held five pounds, how many pounds did he have altogether?"
The response from the school shows a need for increased training in Media Crisis Relations 101.  The spokesperson for Gwinnett County school district described the questions as "cross-curricular activity" attempting to incorporate social studies into math.  Stinquer RptrCub, we worry about you living in this state.
Add a Comment
Please
log in
to post a comment