Mercedes Abuse
In the past I have railed about Bentley Abuse, most notably here and here.
But there is a new problem.
This is a Mercedes Benz SLS.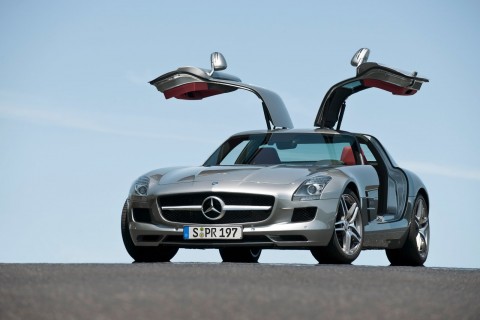 It costs almost $200,000. It has iconic gullwing doors. It is outrageously fast. If I could have any car in the world, I would have this one.
And that car has been violated by some Arabs.
Matte pink on one the greatest supercars in the world. And Jesus wept.
[via]
Add a Comment
Please
log in
to post a comment