Stormy in Danger!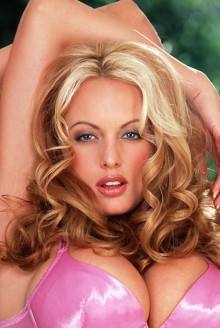 Stormy has accused her former husband of stalking her and her current fiancée. The best part?
[Ex-husband] Mosny and Daniels have a history of domestic violence — back in 2009, when they still lived together, the porn star was arrested for battery … after allegedly attacking Mosny over the way he did the laundry.
This is precisely why I don't complain when, on the rare occasion I do the laundry, my girlfriend refolds things. I don't want to be punched.
Add a Comment
Please
log in
to post a comment