An Upside to Global Warming?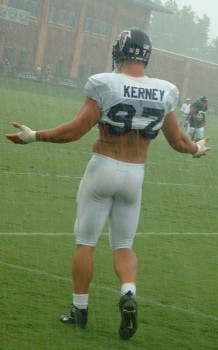 With the rise of mean temperature world-wide some areas will be warmer than others. Texas, say. Or Florida. Where it will soon not only be boring to play football but downright dangerous.
I'm told that the person on the right is a pro footballer. I'm wondering if he escorts.
Add a Comment
Please
log in
to post a comment