Every Other Natalie Wood Joke We Could Find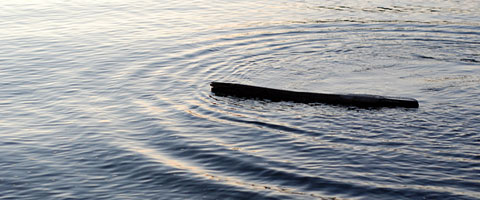 Why didn't Natalie Wood take a shower on the boat?
She wanted to wash up on shore.
What did Princess Grace have that Natalie Wood could have used?
A good stroke.
What did Robert Wagner say to Natalie Wood the night she died?
"Okay honey, you can have a drink, but don't go overboard!"
You wouldn't get drunk and jump off a boat, would you?
Natalie Would.
What's her middle name?
Drift.
Add a Comment
Please
log in
to post a comment