God to Newt: Go For It, Dawg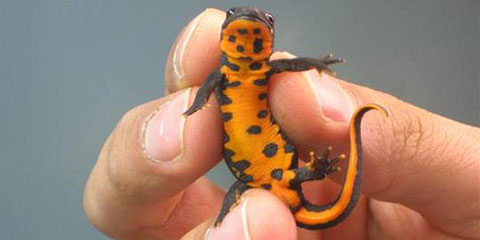 Our guest columnist has an adorable habit of divorcing wives on their sickbeds.
There's no question at times of my life, partially driven by how passionately I felt about this country, that I worked far too hard and things happened in my life that were not appropriate. And what I can tell you is that when I did things that were wrong, I wasn't trapped in situation ethics, I was doing things that were wrong, and yet, I was doing them…
I found that I felt compelled to seek God's forgiveness. Not God's understanding, but God's forgiveness. I do believe in a forgiving God… And I do feel, in that sense, that God has given me, has blessed me with an opportunity as a person.
Add a Comment
Please
log in
to post a comment