140 Characters is More Than One Man Can Bear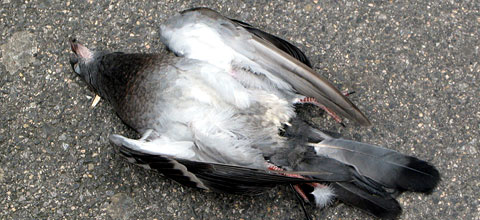 Ashton Kutcher, whose many talents include appearing in television commercials that pitch cameras to douchebags, took to the Twitters Wednesday night to express his sympathy for a hapless Republican who wasn't at the debate:
How do you fire Jo Pa? #insult #noclass as a hawkeye fan I find it in poor taste
A gazillion retweets later, he deleted the remark and posted an explanation:
Last night after returning home from work, I walked by the television and simply saw a headline that Joe Paterno had been fired. Having no more information than that, I assumed that he had been fired due to poor performance as an aging coach. As a football fan and someone who had watched Joe's career move from that of legend/innovator to a head coach that fulfilled his duty in the booth, I assumed that the university had let him go due to football related issues. With that assumption (how dare I assume) I posted a tweet defending his career.
We can't imagine the pressure Kutcher is under, having to fill Charlie Sheen's shoes and partying hard in Sandy Eggo hot tubs without inviting us, so we're inclined to cut him some slack. It would be totally unfair of us to mention how we, who have not followed Sport since Kutcher was born, somehow knew more about the Penn State situation than a devoted football fan and Paterno worshipper.
But Kutcher is nothing if not a fast learner, and he has seen the error of his ways: No more Twitters for him!
While I feel that running this feed myself gives me a closer relationship to my friends and fans I've come to realize that it has grown into more than a fun tool to communicate with people. While I will continue to express myself through @Aplusk, I'm going to turn the management of the feed over to my team at Katalyst as a secondary editorial measure, to ensure the quality of its content.
And there you have the New Millennium, ladies and gentlemen: Ashton Kutcher admits he's too fucking stupid to write his own tweets.
Ashton Kutcher announces Twitter hiatus after Joe Paterno tweet [Yahoo]
Add a Comment
Please
log in
to post a comment