Time to Call off that Vacation?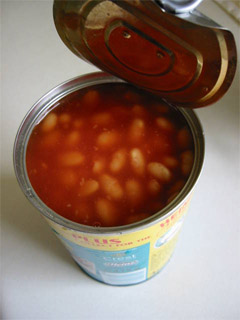 I really hate to be the bearer of bad, shitty, terrible, apocalyptic news, but in case you haven't heard yet, the European single currency seems to be on the verge of collapse (for reals this time). The New York Times today reports that interest on Italian government bonds has broken the 7% barrier, making it ever more costly for the Italian government to finance its debt. It's sign that investors are growing ever more skeptical that Italy is immune from the possibility of default.
As painful as a Greek default would be, the world economy faces a much graver threat if investors abandon Italian debt and the cost of borrowing for the Italian government becomes prohibitive. Italy is the world's fourth largest borrower after the United States, Japan and Germany. Indeed, it owes more than the other troubled countries on the periphery of Europe — Greece, Ireland, Portugal, and Spain — put together.
For Paul Krugman, 7% represents a point at which economic feedback loops make default essentially impossible to avoid (as it becomes more costly to finance debt, the country must borrow ever more to finance it, and so forth). Under a debt-spiral scenario for Italy to avoid default, the nation would likely have to pull out of the European single currency, thus unshackling the nation from the Euro and allowing it to finance its debt through the printing of Lira.
So why should you worry about Europe? Well, a widely cited study by the Swiss financial services company UBS pegs the cost of a country leaving the Euro at 40-50% of GDP for weaker economies and 20-25% of GDP for stronger nations, and that's just in the first year. That kind of economic hit couldn't help but severely depress the world economy. And with French banks holding tens of billions in Italian debt, the situation looks dire. Again, the New York Times:
French banks could also serve as transmission lines for problems at American institutions if the debt crisis on the Continent worsens. Unlike Greek banks, or even Italian banks, French banks are global giants who trade hundreds of billions of dollars each day with their American counterparts, especially through complex derivatives trades where Société Générale and BNP Paribas are among the world's biggest players.
So maybe it's time to cancel that planned vacation and stock up on canned goods. We might be in for a very, very cold winter.
(Can of beans graphic courtesy of wouldyouputyourdickinit.com)
Add a Comment
Please
log in
to post a comment