Citizen Cain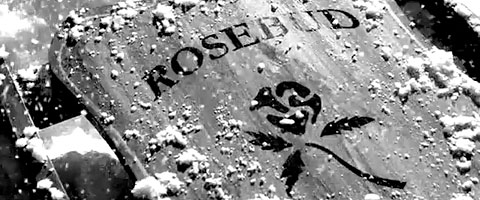 We don't normally cover news conferences, but we can't resist what Herman Cain! has to say about the lovely ladies in his life — which he'll be doing live on (at least) CNN in fifteen minutes.
Plus, we also can't resist the really naughty implications of the photo reference.
So welcome to our impromptu Open Thread/Vagina Monologue. Because if you know anything about the movie, you also know it's famous for, um, deep focus.
Add a Comment
Please
log in
to post a comment