Blowing Chunks in the Wind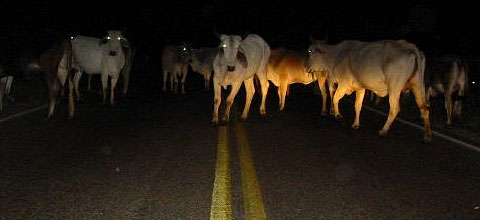 Today's Herman Cain! roundup…
POLITICO has learned that one of the women who accused Herman Cain[!] of sexual harassment at the National Restaurant Association in the 1990s received a payout of about $45,000 as part of her settlement – significantly more than the two or three months' salary Cain[!] initially recalled the woman obtained.
"I don't have any of those kind of skeletons in my closet. And what I have told people is if they come up with something to try to damage my reputation, they will have made it up."

—Herman Cain[!], recorded at a March 2011 meeting with conservative bloggers.
And here's the pitch:
"I endorse Herman Cain[!]. What he doesn't know, we'll teach him."
Thank you, Asshole of the Year Pam Geller.
Add a Comment
Please
log in
to post a comment