Everybody Run!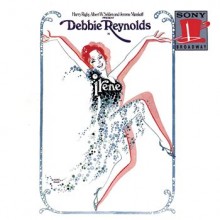 Priorities, people.
Tuna. Batteries. Gin.
Update: Cuomo has ordered a complete shutdown of all mass transit tomorrow. The Thruway and bridges into the city will be closed if winds exceed 60 mph.
Bloomberg has ordered compulsory evacuation of zone A and partial evacuation of zone B, namely the Rockaways.
I'm so glad I never ever have to go to Long Island again since my mother is no longer there. For those benighted west coasters who know no better, the Rockaways is a stretch of beach on Long Island that has become heavily built up with condo towers right on the water.
Fire Island is shut down tighter than a vicar's sphincter. The Pines is a wasteland. Cherry Grove is fucked.
BTW. It's pronounced eye-REEnee.
Add a Comment
Please
log in
to post a comment