America's Most Wanted Weiner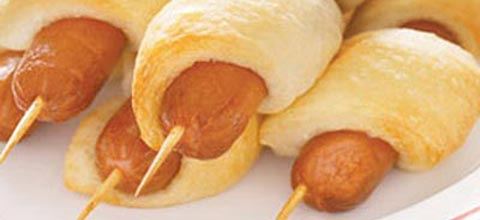 If you've been waiting for The Last Diaper to Drop, this might be it:
Police on Friday afternoon came to the home of a 17-year-old high school junior to ask her about direct online communications she has had with Rep. Anthony Weiner.

Two officers from the New Castle County Police Department arrived at the girl's home around 4:30 p.m. and asked to speak with the girl's mother about the daughter's contact with Weiner. Another officer appeared at the home a short time later.
Of course, we should note that nobody's saying yet what messages she received. It's not like every Weiner tweet includes a wiener.
We should probably also note this:
A FoxNews.com reporter was at the home when the police arrived.
Coincidence? Pre-arranged money shot? Or does it make a difference?
Add a Comment
Please
log in
to post a comment