Rick Santorum Commits Unpardonable Sin of Making Us Respect John McCain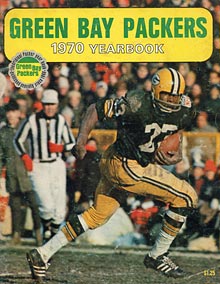 America's Frothy Mixture of Lube and Fecal Matter says he can teach John McCain a thing or two about torture:
Hugh Hewitt: Now your former colleague, John McCain, said look, there's no record, there's no evidence here that these methods actually led to the capture or the killing of bin Laden. Do you disagree with that? Or do you think he's got an argument?

Rick Santorum: I don't, everything I've read shows that we would not have gotten this information as to who this man was if it had not been gotten information from people who were subject to enhanced interrogation. And so this idea that we didn't ask that question while Khalid Sheikh Mohammed was being waterboarded, he doesn't understand how enhanced interrogation works. I mean, you break somebody, and after they're broken, they become cooperative. And that's when we got this information. And one thing led to another, and led to another, and that's how we ended up with bin Laden.
Since Salon has done us the favor of reading a McCain memoir, we'll let them provide the relevant passage:
Eventually, I gave them my ship's name and squadron number, and confirmed that my target had been the power plant. Pressed for more useful information, I gave the names of the Green Bay Packers offensive line, and said they were members of my squadron.
Thank God the Viet Cong never got to Francis Peay, Bill Lueck, Ken Bowman, Gale Gillingham, and Dick Himes — although since the Packers went 6-8 in 1970, it probably wouldn't have made a difference.
Add a Comment
Please
log in
to post a comment