Trump Campaign Bankrupts Trump TV Show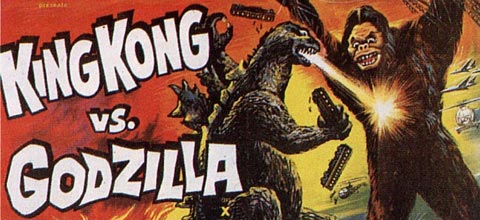 Speaking of disproven conspiracy theories, the notion that Donald Trump is just drumming up publicity for his reality show isn't bearing fruit:
But while Trump has gotten plenty of airtime by suggesting, wrongly, that the president was not born in the United States, Nielsen ratings for "Celebrity Apprentice" are lower than they were a year ago — and dropping fast.
What? How could the pop-culture milestone of a Busey-Meatloaf Standoff be failing?
One reason Trump's audience is abandoning him may be that, according to demographic research of primetime television viewers provided exclusively to The Atlantic by National Media Inc., a firm that places political ads on television, the audience for "Celebrity Apprentice" is among the most liberal in primetime television… Rather than add viewers, Trump foolishly appears to be driving them away.
In related news, the collective taste of liberals sucks.
Add a Comment
Please
log in
to post a comment