Here, Let Me Stroke This For You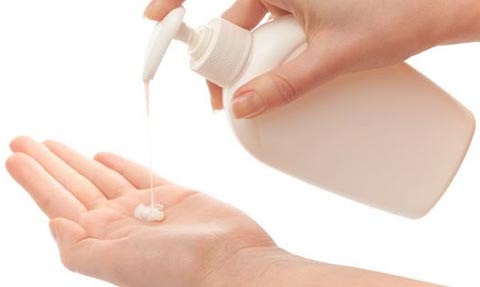 Lori Montgomery in the Washington Post business section this morning:
The three Republican congressmen saw it as a rare ray of sunshine in Washington's stormy budget battle: an invitation from the White House to hear President Obama lay out his ideas for taming the national debt.

They expected a peace offering, a gesture of goodwill aimed at smoothing a path toward compromise. But soon after taking their seats at George Washington University on Wednesday, they found themselves under fire for plotting "a fundamentally different America" from the one most Americans know and love.

"What came to my mind was: Why did he invite us?" Rep. Dave Camp (R-Mich.) said in an interview Thursday. "It's just a wasted opportunity."

The situation was all the more perplexing because Obama has to work with these guys…
Speaking of perplexing, we hope Ms. Montgomery saved a receipt for the three bottles of hand lotion she used in researching this story.
Oh, wait, it gets better:
Still, Republicans said, did Obama have to attack the men to their faces? "Reagan had the decency to insult his enemies when he was out of town," grumbled one GOP aide.
Like, say, Berlin.