If You Lived Here, You'd Be Owned By Now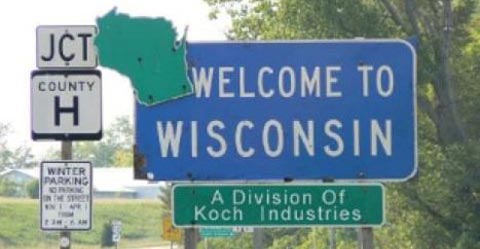 Live or Memorex?
One of my assistants on WRR has contacts in the Highway Department who are most unhappy. This is a real sign out there, more are on the way.
Live, then, until we hear otherwise. Either way, somebody's a genius.
Add a Comment
Please
log in
to post a comment