Après Moi, La Merde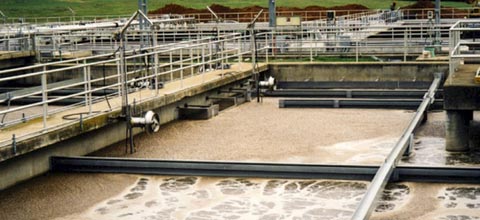 We really don't care either way about Yet Another Daley occupying the national stage — it's not like Yet Another Quayle — but we're getting somewhat annoyed with remarks like this, demonstrated for us by Marc Ambinder:
Choosing Daley, a well-respected Washington-and-Chicago figure, is a further signal that Obama ties the fate of his presidency to the fate of the economy and recognizes that his relationship with Congress will be much less helpful than a better rapport with the nation's employers and job creators.
It's long been remarked that reporters don't know shit about economics, and as a former adept of that Evil Cult, we must include ourself among the Congenitally Clueless.
But as little as we know, we do know this:
Employers don't create jobs. People who buy shit create jobs.
Ambinder's remark, shared by any insert-name-here Republican, presumes that "job creation" must be something that Job Creators do when they're in the mood, and that they'd be more amenable to creating jobs if only they found some spare change in the couch.
But this model of job creation resembles nothing better than a make-work program, which is something we thought only Socialists did, after they were tired of plundering your Crisis Pantry and gay-marrying the family pets.
Happily, our Glorious Capitalist System doesn't rely upon the kindness of strangers but their greed, creating a virtuous circle that can be succinctly stated in three or four bumper stickers:
If you buy shit, the people who make that shit will hire other people to make more shit.
It's really that simple, and we fail to understand why journalists and politicians can't grasp it.
After all, people have been buying their bullshit for generations.
Add a Comment
Please
log in
to post a comment