Jihadi Bieber Terrorizes America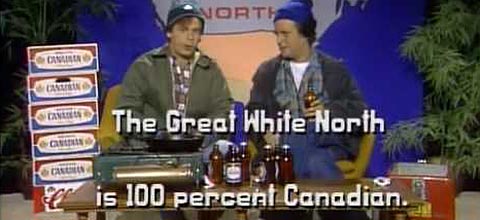 We regret to inform you that, near as we can tell, Asshole of the Year Pam Geller's fingerprints aren't on this one:
Mosque foes recently started a boycott of Bieber after he made comments in support of the mosque project in an interview with Tiger Beat, a teen fan magazine, [Park51 opponent Andy] Sullivan told WYNC earlier this month. Now, his 8-year-old daughter and 11-year-old son have been banned from attending Bieber performances.

"I informed them, 'Hey guys, guess what? Justin Bieber spoke out for the ground zero mosque," Sullivan explained to Salon in an interview. "My little girl took down his poster and said she didn't want to have nothing to do with him anymore. These are my kids. They're living this thing."
Just one problem: Justin Bieber didn't talk to Tiger Beat about the Park51 project, for or against. The source for Sullivan's outrage is a satirical website.
Stinque apologizes for failing to mount an effective hoax during 2010. We'll try better next year.
Add a Comment
Please
log in
to post a comment