Yesterday's News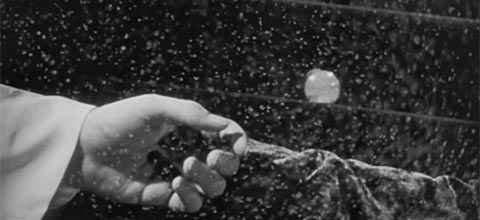 "The other day, as we were musing around a conference table, someone asked a straight forward and seemingly naïve question: why don't people read print newspapers as much as they once did?"
—INMA
Inky fingers.
Parade no longer dependable source of cutting-edge content.
Publishers censored controversial Family Circus strips one too many times.
Dewey lost.
The Daily Planet-Daily Bugle merger into Planet Bugle confused audience.
Ugly rumors that "Picayune" is a Satanic ritual.
Hildy Johnson's transformations from man to woman to man were too much for readers to handle.
Papier-mâché recipe ran in Food section by mistake.
Puppy grew up.
Since per-capita newspaper readership has been declining since 1947, you might try blaming newsreels.
Add a Comment
Please
log in
to post a comment