We Dodged A Bullet, Everybody!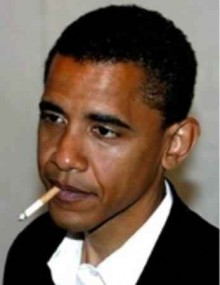 The coast is clear, folks!  The Bush tax cuts are safe for another two years!  And unemployment insurance is good to go until January 2012.  Hooray!
And there's an ironclad guarantee that the GOP will not, in any way, put the whole tax cut issue out front when the expiration date comes around again just before the 2012 elections.  No ads that suggest, for example, that if Obama gets a second term, taxes will go up.  No way that happens.  The Republicans will have no ability to beat Obama up on this issue again.
Like they just did.
Jesus Christ.  Does anybody in the White House know how to play this game?
Add a Comment
Please
log in
to post a comment