Black Friday Shopping Tips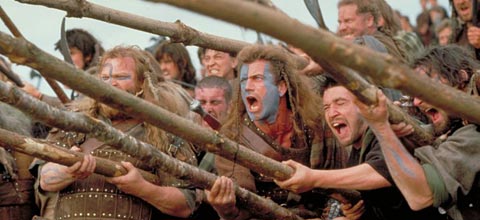 Babies make excellent hostages.
Don't feel guilty. Other shoppers don't feel pain.
Take the oldest car you can. When fighting for the last parking space, the other driver will have more to lose.
Tasers are your friends.
You can easily cut in front of a long checkout line if you wear a keffiyeh.
Cleats provide superior traction over fleshy backsides.
Say it with mace.
If you don't bring home a Kinect, your family will shun you.
You could poke out someone's eye with that. But you won't know for certain until you try.
Material goods are no substitute for happi— oh, who are we kidding.
Add a Comment
Please
log in
to post a comment