Fabricating News While Pretending You Report It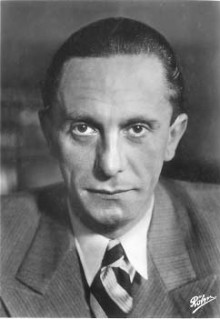 Let's take a break from eating our own, for a moment, shall we? For now, my fellow Stinquers, is a good a time as any to remind ourselves that as unseemely as the situation at MSNBC might appear, it doesn't even begin to approach the nakedly propagandistic dreck that emanates from Rupert Murdoch and Roger Ailes Fox News channel.
Exhibit A, today is a "draft letter" that Fox News "exclusively"  "obtained" from "defeated Democratic congressmen" imploring Nancy Pelosi to step aside for the good of the Democratic party. The letter, curiously enough, repeats tired right-wing propaganda about the Speaker's supposedly polarizing persona:
It is impossible not to judge the results of November 2nd as anything but a profound loss. We want to recover. Recovery of our majority in the House necessitates new leadership at the top of our party. We believe that you can and will play an extraordinary role in our party, and it is extremely unfortunate that Republicans have taken away your ability to lead as effectively as you are able. Nonetheless, one mark of a strong leader is the ability to discern when it is time to pass the baton. As defeated members, whose party needs to rebuild, we are counting on you to show the strength of your leadership in this dark hour. We ask that you step aside as leader of our party in the House.
What makes this draft letter especially curious as a document worthy of front page news treatment is the large cast of prominent Democratic congressmen who have signed on to the letter: exactly no one. Zip. Nadie.
Not a single name has been attached to this important document that Fox News drafted was leaked and is promoting prominently on the front page of its website. It remains. Completely. Anonymous.
Isn't that convenient.
Add a Comment
Please
log in
to post a comment