Cannibal Anarchy Begins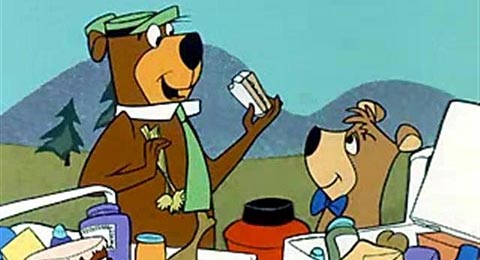 Well, okay, not quite. More like field-testing:
Russian bears have grown so desperate after a scorching summer they have started digging up and eating corpses in municipal cemetries, alarmed officials said today. Bears' traditional food — mushrooms, berries and the odd frog — has disappeared, they added.
Once offshore R&D is completed, the next phase will involve American cemeteries and Tea Party activists. Researchers hope that by ridding graveyards of their inhabitants, the chances of a Zombie Apocalypse will be greatly reduced. And with other species disappearing at an alarming rate, delicious McCorpses may be our only hope for survival.
Add a Comment
Please
log in
to post a comment