Demagogue Derby Standings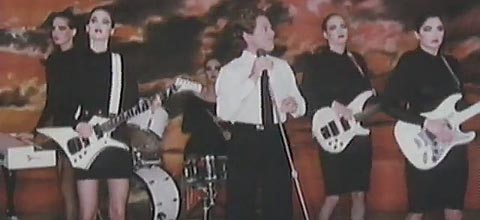 Issue
Status
Not Ground Zero
Not Mosque
Algebra is a terrorist plot.
The N Word
Dr. Laura rumored to sign
for new Showtime series.
Terror Babies
We still have no proof that
Louie Gohmert was born on this planet.
Gaymageddon
Up the butt, Bob.
Eggs
Nature's Perfect Recall.
Add a Comment
Please
log in
to post a comment