There's Always the Bumper Sticker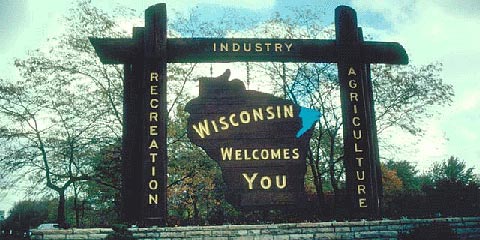 We suppose, to be consistent, we should object to this novel request:
State elections officials narrowly rejected a Milwaukee Assembly candidate's attempt to run with the slogan "NOT the 'whiteman's bitch' " under her name on the ballot.

Ieshuh Griffin, a Milwaukee independent running to replace retiring Rep. Annette "Polly" Williams (D-Milwaukee), said in response she would sue the Government Accountability Board for infringing on her freedom of speech.

"I'm not making a derogatory statement toward an ethnic group. I'm stating what I'm not," Griffin told board members. "It's my constitutional right to freedom of speech."
Then again, to be really consistent, we would have to flip the history of the United States on its head.
Add a Comment
Please
log in
to post a comment