Live White or Die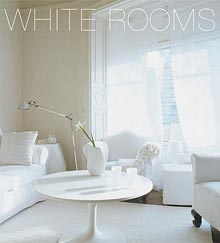 Our guest columnist this afternoon is Ryan J. Murdoch of Ashland, New Hampshire.
I am running as a candidate for state representative in Grafton County District 8. I am running as a Republican, but I have been endorsed by the American Third Position. I am also the American Third Position state chairman of New Hampshire. The American Third Position is a political party that stands for the interests of white Americans.
For far too long white Americans have been told that diversity is something beneficial to their existence. Statistics prove that the opposite is true. New Hampshire residents must seek to preserve their racial identity if we want future generations to have to possibility to live in such a great state. Affirmative action, illegal and legal non-white immigration, anti-white public school systems, and an anti-white media have done much damage to the United States of America and especially New Hampshire. It is time for white people in New Hampshire and across the country to take a stand. We are only 8 percent of the world's population and we need our own homeland, just like any other non-white group of people deserve their own homeland.
What will happen to New Hampshire once it is only 60, 50 or 40 percent white? Statistics show that areas with high non-white populations have higher rates of violent crime. New Hampshire has one of the lowest rates of violent crime in the country, but that will change as the white population percentage declines and the non-white population percentage increases. I urge New Hampshire residents to go to the American Third Position website and read for yourself what it is all about.
New Hampshire Candidate Running On "Pro-White" Platform [Political Correction]
Add a Comment
Please
log in
to post a comment