A Piece of the Action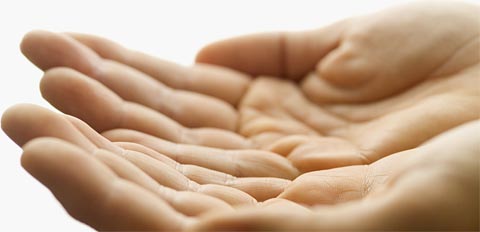 Crackpot "plans on raising over eight million dollars for the 9-11 Christian Center at Ground Zero":
"I watched in disbelief… as they announced the Muslims would be building a $110 million mosque just a few blocks from where their Muslim brothers perpetrated the greatest act of terror on U.S. soil in history," writes [Bill] Keller on the Christian Center's official website. "After I got over being angry, I got on my knees in prayer. I knew God was calling me to do something, but what?"
Swallow.
Turn toward Mecca like you're supposed to.
Declare that Paul the Octopus is the Antichrist.
Skip the bacon.
Don't wait so long before retrofitting naked steel columns.
Remove your head from your ass.
Launch your money-raising religious scam before somebody else gets there first.
Tell Mel Gibson to shut the fuck up.
Stop funding terrorists who will later turn on us.
Quit mistaking your meth-fueled bigotry for divine intention.
Add a Comment
Please
log in
to post a comment