World Cup Hotties for All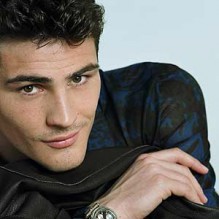 It's been a week since the Little Blue Pill edition of World Cup Hotties, and the str8 boy Stinquers have been so patient in only complaining a little bit about six days of objectification of male soccer players, so the reward is another WCHotD post featuring some wimminz, too.
Today's World Cup Hottie is Spanish goalkeeper Iker Casillas. He was in the news last week after the tabloids started blaming his hot reporter girlfriend Sara "Pastasauce" Carbonero for distracting him during their loss to Switzerland. Today, he managed to keep it together in Spain's defeat of Chile, allowing Spain to pass on to the knock-out rounds that start tomorrow.
Casillas making a save today: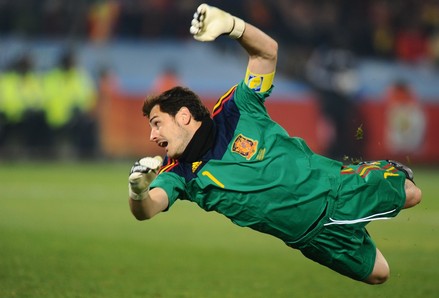 Sara Pastasauce looking pretty: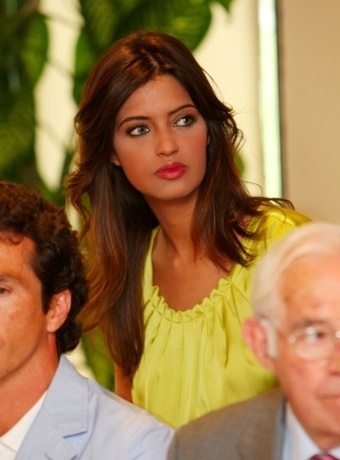 Carbonero covering the Spain-Chile game, or at least looking beautiful: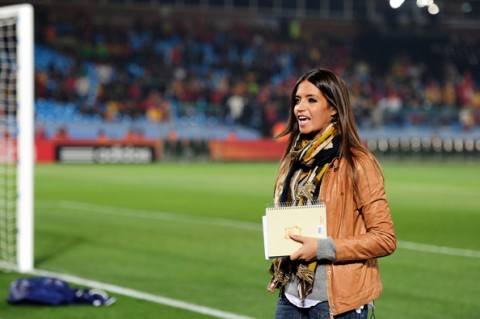 Remember, Team USA kicks off against Ghana at 2:30 pm EDT/11:30 PDT on ABC. Here's a little preview of the two teams.
USA: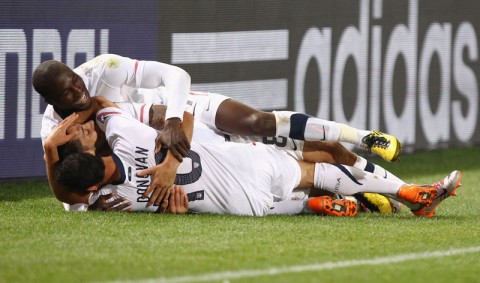 (From top to bottom of the threesome: Jozi Altidor, Clint Dempsey, and Landon Donovan)
Ghana: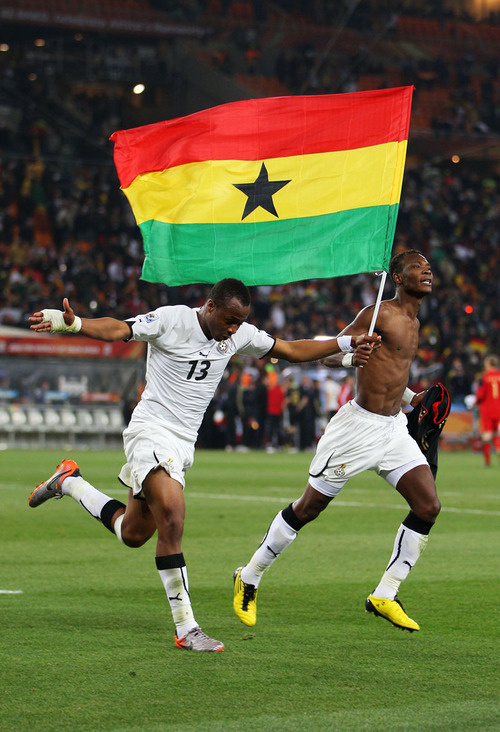 (Andre Ayew and John Pantsil)
Add a Comment
Please
log in
to post a comment