Your Thursday Night World Cup Hottie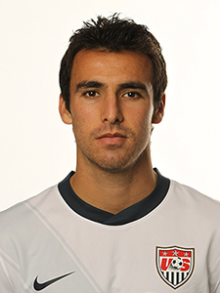 Well, he's not running around shirtless like some of our hotties, but today's World Cup Hottie has been selected in anticipation of tomorrow's U.S.-Slovenia game (6:30 am PDT/9:30 am EDT/??:30 Nabeesco Time).
Proving that you can combine brains with brawn, is the USA's Jonathan Bornstein. Currently starring for LA's Chivas USA, he plays defense, yet scored one of the winning goals against Costa Rica that helped the US qualify for the World Cup. Weirdly enough, that goal made him a national hero in Honduras, which qualified for the World Cup for the first time since 1952 as a result of the extra goal against Costa Rica.
He graduated with honors from UCLA in 2004, and yes, he's a Member of the Tribe. And he blogs.
And he's easy on the eyes.  He's not waxed, so he's not TommCatt's type. Couple more pics and alt-text after the jump.
Playing for Chivas: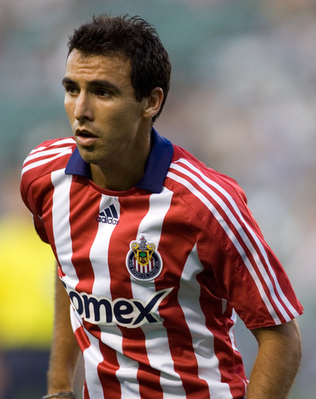 Another shot: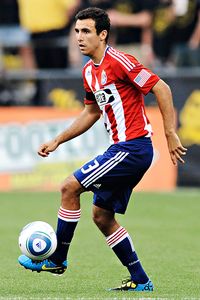 Add a Comment
Please
log in
to post a comment