Pride Weekend in D.C.
While L.A.'s Pride celebration this weekend features the Log Cabin Republicans' Tea-Bag Game, your Stinque editors are waiting to hear from our D.C. correspondents if Rep. Aaron Schock (R-IL) will be on the Log Cabin float for the Pride Parade that's going on this weekend.
Our friends at Gawker report that a photo taken of the youngest member of Congress at a picnic last week is "jamming up the gay staff listserv" on the Hill. Gee, I wonder why?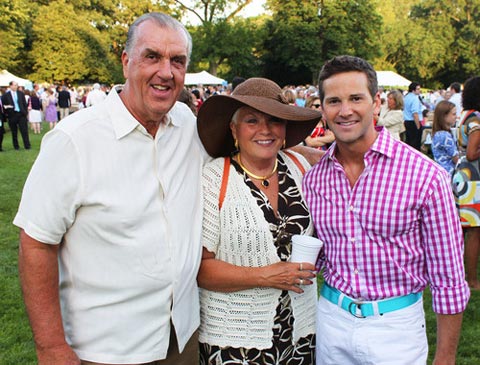 Is it the aqua belt like the on I had in 1984 to hold up my Jordache jeans, the unbuttoned-yet-tucked-in ironed pink shirt with the perfectly rolled-up sleeves, or the white jeans?
Yes.
And the gay-face.
Add a Comment
Please
log in
to post a comment