Baaaaaad Company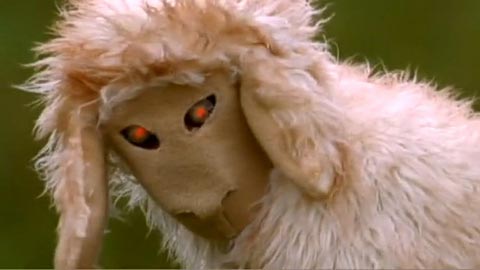 It's a big Primary night across the country, with twelve states vying for Keith & Rachel's attention, including Nevada (chickens!) and California (sheep!). We don't think there will be any surprises, but just in case, we're keeping our asses covered with this Open Thread/Shearing Party.
Your Closing Times nationwide:
7 pm: South Carolina, Georgia, Virginia
8 pm: Maine, New Jersey
8:30 pm: Arkansas
9 pm: North Dakota, South Dakota
10 pm: Iowa, Montana, Nevada
11 pm: California
We apologize for not having any drinking games to suggest, although Hemlock is always in style.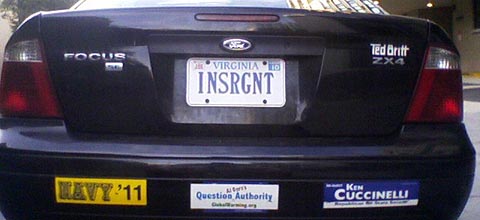 Update: Via Mellbell's cameraphone, Meet Your Virginia Voter. The sticker in the middle says "Question Al Gore's Authority".
Add a Comment
Please
log in
to post a comment