Chevy Impala Goes General Lee at DFW
Drunk chick gets airborne at the airport:
She reminds me of a couple of women I dated in my 20s: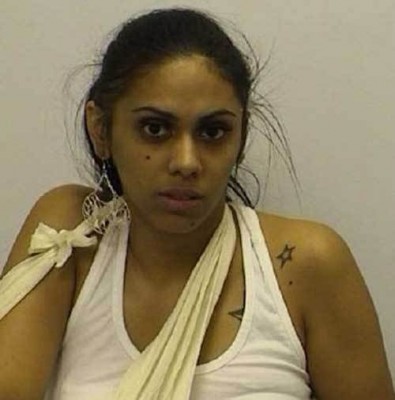 When police approached the car after the accident, Villasana told them she was rear-ended, which caused her car to shoot over the tollbooth and catch on fire. This was easily contradicted by the 123 feet of skid marks in front of the booth, the lack of any damage to the rear of her car, and the video tape from the security camera.

The police report also notes she kept trying to get back in the car while it was on fire.
emphasis mine ….
Add a Comment
Please
log in
to post a comment