Rashomon on the High Seas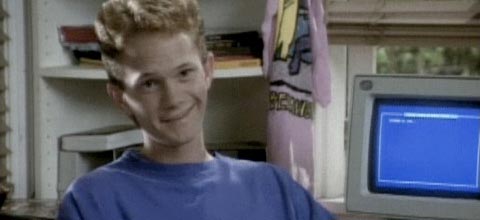 We spent a few hours Monday night trying to nail down a few facts — any facts— about Israel's raid on the "Freedom Flotilla" heading for Gaza.
We gave up.
It's not just that every fact is disputed — it's that every fact is part of a larger politically charged narrative, and part of an immediate land rush following the incident. Whoever wins the facts, wins the story.
How bad is it? Well, there are disputed facts about the raid itself. There are disputed facts about Israel's right to conduct the raid in international waters. There are disputed facts about Israel's right to blockade Gaza, and disputed facts about Israel's conduct of that blockade.
Hell, there are even disputed facts about the ships in the flotilla.
We thought we'd spare ourselves a long detour into post-Ottoman Middle East history by focusing on that last fact — the flotilla's provenance — but even that led us back to Turkey.
In particular, one of the flotilla's sponsors, a Turkish organization known as the "Foundation for Human Rights and Freedoms and Humanitarian Relief," or IHH. Depending on who you talk to — or who shouts at you today — they're either an Islamic humanitarian group, or a terrorist front. Or both.
Trying to nail down that one little fact is what consumed most of our time, and led to our ultimate derangement of the senses. For underlying that disputed fact was yet another disputed fact: the authority of the "terrorism expert" who wrote what's being offered (and disputed) as the definitive backgrounder on the subject.
His name is Evan Kohlmann. He was born in 1979. He came to cable-news fame post-9/11, as a go-to soundbite jockey. NPR profiled him in 2006, observing that he ran his "Globalterroralert.com" website out of his Manhattan bedroom, sitting in his pajamas. Spinwatch calls him "the Doogie Howser of terrorism."
There — right there — is where we gave up. Because when you start with an Israeli raid and end up with Doogie Howser, it's time to put down the iPad and go snort some blow off a hooker's ass.
Add a Comment
Please
log in
to post a comment