Please Place Your Thumb Drives in the Upright Position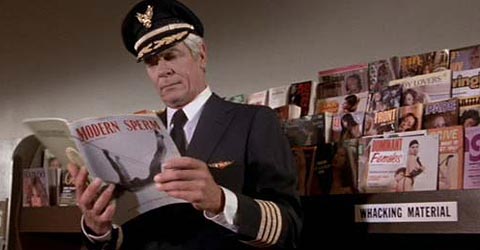 Thursday saw the demise of the original server for Usenet, itself the original go-to Internet source for unlimited free porn before employers had a clue why you were skipping all your coffee breaks.
Er, so we've been told. We do a lot of technical research in our line of work.
So it's fitting that Australia celebrates the end of an era by ignoring the fact that the era ever existed:
Australian customs officers have been given new powers to search incoming travellers' laptops and mobile phones for pornography, a spokeswoman for the Australian sex industry says.

Fiona Patten, president of the Australian Sex Party, is demanding an inquiry into why a new question appears on Incoming Passenger Cards asking people if they are carrying "pornography".
As if there aren't umpteen other ways to slip porn past a country's bord— wait, the Australian Sex Party? Maybe there's a Third Way after all.
Add a Comment
Please
log in
to post a comment