The Man Who Stares at Goats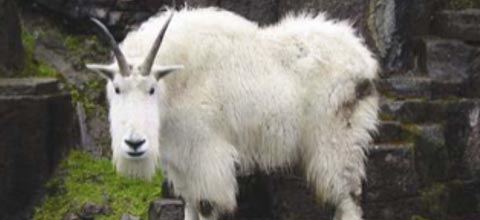 RedState's Erick Erickson, who just six weeks ago declared he needed to "grow up" because he called David Souter a "goat-fucking child molester" last year, declares that a thirty-year-old college paper says all you need to know about the latest Supreme Court nominee:
BREAKING: We Have Elena Kagan's College Thesis

This proves Elena Kagan is an open and avowed socialist. The woman declares that socialists must stick together instead of fracture in order to advance a socialist agenda, which Kagan advocates…

Keep in mind that Kagan wrote her thesis at the height of the cold war praising a group that collaborated with our enemies.
We're not sure we'd peg 1981 as the height of the Cold War — the Cuban Missile Crisis was about twenty years earlier, after all. Then again, we're not sure we were yet over our Karen Carpenter fetish.
Add a Comment
Please
log in
to post a comment