Which Songs Were They Conceived To?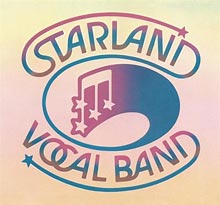 Jason Carter (b.1975), grandspawn of Jimmy Carter, won a Georgia state senate race on Tuesday. Christopher Nixon Cox (b.1979), grandspawn of Richard Nixon, is running for New York congresscritter from Long Island.
"I think bringing up the 1970s is great if you're sitting in a history class," says Chris, brushing off grandpa's dedicated service to infamy. We agree. So let's make history more fun for the kids: What songs were Chris's and Jason's parents enjoying when they danced the beast with two backs?
Add a Comment
Please
log in
to post a comment