Yob Tvoyu Mat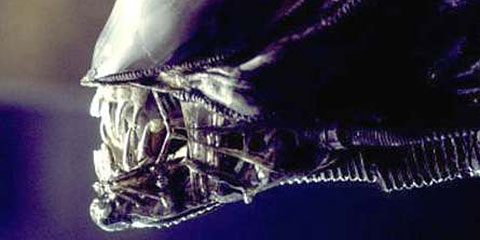 Glenn Beck would like you to know that Mother's Day is a communist plot:
Our sponsor this half hour is the Vermont Teddy Bear Co. Vermont Teddy Bear is getting ready for Mother's Day weekend.

Can you believe Mother's Day week— By the way, Sarah and I were talking on Saturday and she didn't believe me, or it was on Friday, and she didn't believe me. And I said, Mother's Day, it's a scam. It's a big business scam. And I said, I bet it was started by Woodrow Wilson. Look it up, Sarah. And she didn't. I said, look it up. She's like, no, I'm not going to look it up. I said, look it up, I'll bet you, I'll bet you. Mother's Day? Started 1914. Woodrow Wilson. Hate that guy. Love my mom. Hate the holiday.

Now, you could go to Hallmark because Hallmark and Woodrow Wilson would like you to do that. But there's something new from Vermont Teddy Bear: Three handmade teddy bears in pink, green, and white…
Yes, Glenn, Congress and Wilson recognized Mother's Day in 1914. Although West Virginia was the first state to make it official in 1910, and it was noted Philly anarchist John Wanamaker, not Hallmark, who got the ball rolling in 1908. J.C. Hall was only 16 at the time, just starting to sell imported postcards with his brothers, and not doing very well. "Hallmark" wasn't even a brand until the Twenties.
Which is news to us. We thought Beck was confusing Mother's Day for Valentine's Day, but we can't blame Hallmark for that, either.
So why drag Woodrow into it? Beck blames Wilson for Progressivism, you see. (Progressives, on the other hand, blame Wilson for the Espionage and Sedition Acts.) So if Woody was for it, dadgummit Glenn has to be against it.
Then again, Beck is an outspoken critic of Teddy Roosevelt's "socialist utopia". Which brings us to the best part of the commercial: Nobody told Glenn where those cute Teddy Bears come from.
Add a Comment
Please
log in
to post a comment