It's Time for Our Terrorist Table Read!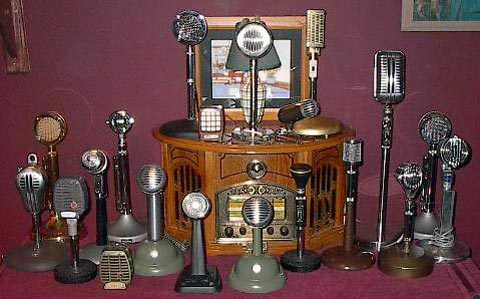 Do you have your script, Senator? No? Well, heck, just use the old one:
It would have been a serious mistake to have read the suspect in the attempted Times Square car bombing his Miranda rights, Sen. John McCain (R-Ariz.) said Tuesday…

"Obviously that would be a serious mistake… at least until we find out as much information we have," McCain said during an appearance on "Imus in the Morning" when asked whether the suspect, 30-year-old Faisal Shahzad, a naturalized American citizen from Pakistan.

"Don't give this guy his Miranda rights until we find out what it's all about," McCain added.
Thank you, Senator. How about another take without specifics? That way we don't have to call you in the next time.
Add a Comment
Please
log in
to post a comment