Lèse Blanc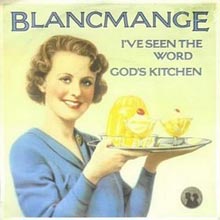 No, Arizona's not done yet:
State senators approved legislation aimed at the curbing the ethnic-studies program in Tucson Unified School District.

HB 2281 would make it illegal for a school district to have any courses or classes that promote the overthrow of the U.S. government, are designed primarily for students of a particular ethnic group or advocate ethnic solidarity "instead of the treatment of pupils as individuals."

It also would ban classes that "promote resentment toward a race or class of people."
By our reading, Arizona legislators want to throw you in jail for insulting white people. After which they'll throw you out of the country.
Add a Comment
Please
log in
to post a comment