We Get Mail
Received two books in the mail today – this is the one I opened first: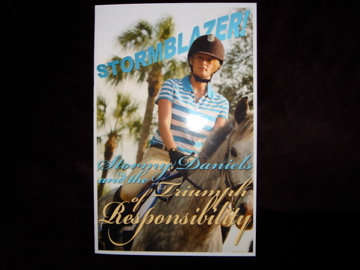 All 19 pages of it! (2 of those pages are photos). But it was supposed to be signed, and it wasn't. Almost a bigger disappointment than her decision not to challenge Vitter.
The reveal of my second literary acquisition will follow ….
Add a Comment
Please
log in
to post a comment