Michele, Ma Belle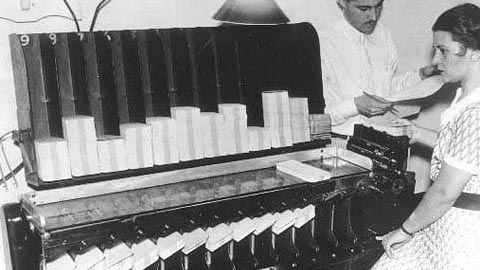 Just when we thought we were done with all the amusing unintended consequences of Census paranoia, another one turns up: When it asks whether you're married, it doesn't make sure you're opposite-married…
Some conservatives have complained that the eventual count of same-sex unions will be legally inaccurate while serving as ammunition for homosexual-marriage advocates. Gary Randall, president of the Bellevue, Wash.-based Faith and Freedom Network, complained in a blog posting last month that the census "is leaving it to responders to characterize their own relationships, regardless of legal status."

"Will homosexual numbers be inflated by this 'you decide what you are' policy? Probably," Randall wrote.
Then again, they'll probably also be inflated by wingnut boycotts and Erick Erickson pulling a shotgun on government workers.
Add a Comment
Please
log in
to post a comment