The Fox Demagogue Tax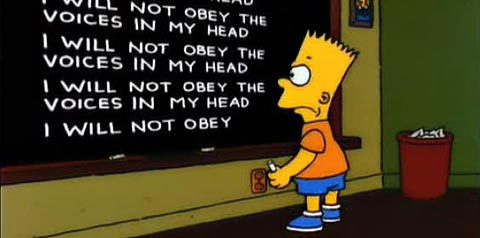 Kansas congresscritter Todd Tiahrt prides himself on being a bedrock fiscal conservative. "We simply cannot trust the administration or the powers of Washington to voluntarily control spending," he says.
Take his office. In 2008, Tiahrt spent $1.26 million running the joint. But thanks to recession-inspired belt-tightening, his 2009 budget was a mere $1.41 million.
Now that might look to you like an 11 percent jump. But you're not taking into account perfectly understandable mitigating circumstances:
Tiahrt spokesman Sam Sackett said the increased office expenses are largely a result of the election of Barack Obama as president, which inflamed constituents in the heavily Republican and conservative 4th District.

During the Bush administration, Tiahrt's office fielded about 50 to 60 calls a day. Now, it averages more than 200, Sackett said.

"We saw that spike with the election of President Obama," Sackett said. "We had to employ a number of people to answer phone calls."
This strikes us as suspicious, since Obama's policies are virtually indistinguishable from his predecessor's, and Tiahrt's constituents should be quite happy with the results.
Then again, we don't have Fox News tuned in all day.
Add a Comment
Please
log in
to post a comment