Nothing to See Here …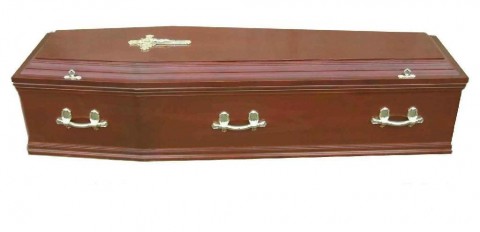 Keep moving, nothing to see here … can't possibly be teabaggers doing this shit:
A coffin was placed on a Missouri Democrat's lawn, another in a string of incidents against lawmakers after their vote Sunday on a health care overhaul.

Rep. Russ Carnahan (D-Mo.) had a coffin placed "near his home," a spokesman said Wednesday evening.

This came after Rep. Tom Perriello's (D-Va.) brother's gas lines were cut, Rep. Bart Stupak (D-Mich.) received death threats and Rules Committee Chairwoman Louise Slaughter (D-N.Y.) received a message saying snipers were being deployed to kill children of those who voted for health care overhaul.
Add a Comment
Please
log in
to post a comment