A Festival of Wrong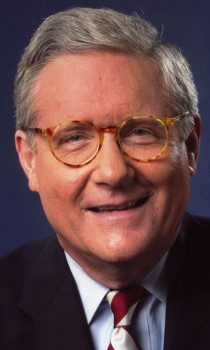 Think Progress has listed some of the juicier examples of conservative FAIL:
– Dick Morris, Fox News commentator, November 4: "A deathblow to ObamaCare."

– Fred Barnes, Fox News commentator, January 20: "The health care bill, ObamaCare, is dead with not the slightest prospect of resurrection."

– Robert A. Levy, chairman of the Cato Institute, January 26: "That's why Obamacare is dead."
– Rep. Eric Cantor (R-VA), Minority Whip, February 24: "Speaker Pelosi doesn't have the votes in the House. . . . It is futile for for them to continue to try and push something on the American people that frankly won't result in better health care."

– Rep. Dan Boren (D-OK), March 3: "I think the votes are not there and I don't see where we get them."

– Cantor, March 5: "Speaker of the House Nancy Pelosi doesn't have the votesneeded to pass a health-care bill in the House of Representatives."

– Rep. John Boehner (R-OH), Minority Leader, March 14: "If she had 216 votes, this bill would be long gone. They tried to pass it in September, October, November, December, January, February. Guess what? They don't have the votes."

– Boehner, March 17: Health care reform will pass "over my dead body."

– Cantor, March 19: "[T]here's no way they can pass this bill."
I think the Fred Barnes quote gives me the warmest feeling inside.  He's been one of the most ignorant Beltway insiders for years.
Add a Comment
Please
log in
to post a comment