Showtime!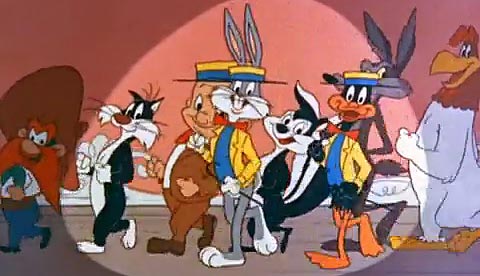 Finally, at last, we really mean it this time, the latest Long National Nightmare is over begins today never ends…
Fuck it. We reached the derangement of our senses a long time ago with healthcare reform, and there's no hope of recovery. But to the best of our ever-faulty knowledge, today's final debate opens at 1 p.m., with two votes commencing around 3 p.m.
Yes: two. If you missed Saturday's action, Demon Pass is dead. Instead, the House will bite the bullet, first voting for the Senate bill, and then, if it passes, the reconciliation measure.
Unless everything changes. In which case, you'll just have to follow our House vote Open Thread/Closing Ceremony for all the twists. Remember to drink at each threat of secession.
Add a Comment
Please
log in
to post a comment