Repo Man 2.0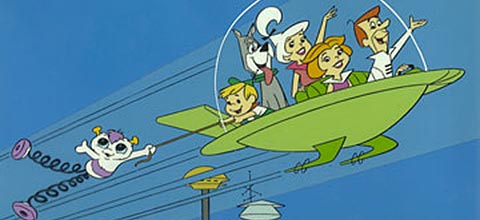 We need to step through this very slowly, because we think the world shifted when we weren't looking:
More than 100 drivers in Austin, Texas found their cars disabled or the horns honking out of control…
Okay, that part we understand. Living in California, you get used to car concertos after earthquakes.
…after an intruder ran amok in a web-based vehicle-immobilization system…
Whoa, whoa, whoa. Did OnStar become sentient?
…normally used to get the attention of consumers delinquent in their auto payments.
Ah. Apparently this electronic car leash has been around for years, but only gets noticed on occasion. We just hope we don't notice it when some deadbeat stalls on the freeway.
Add a Comment
Please
log in
to post a comment